Photo Galleries








Historic Colorful Morgans
Names A-F
Names G-M
Names N-Z
For More Information

Want to learn more about colorful Morgans?

Click to join MorganColors

Laura Behning
75 Glass Spring Rd.
Covington, GA 30014
770-385-1240
morgans@mindspring.com

Pictured are a few of the members of the Morgan Colors group on Yahoo. If they have a website, clicking on their picture will take you there! If you would like to join the Morgan Colors group, click on the Morgan Colors icon in the menu to the left. We'd love to have you- and you'll learn a lot!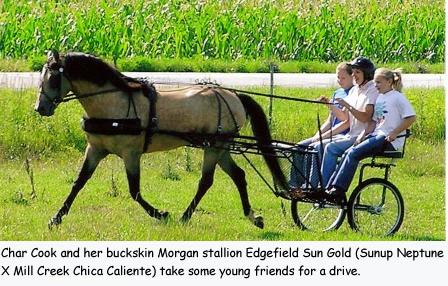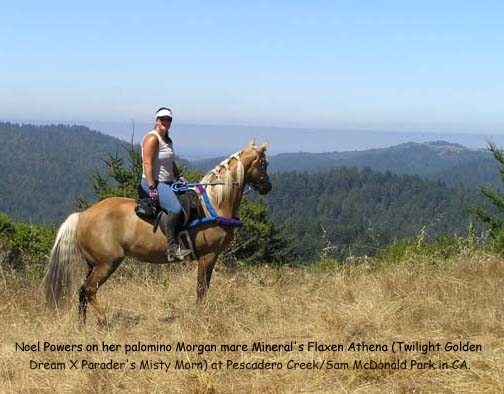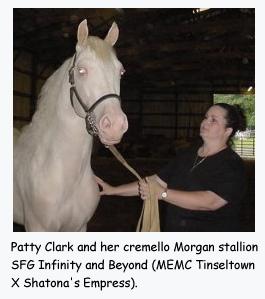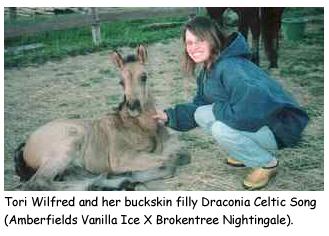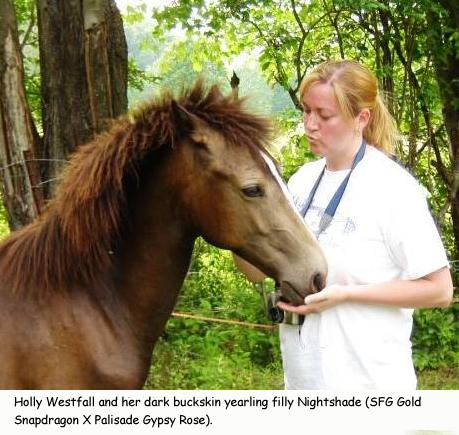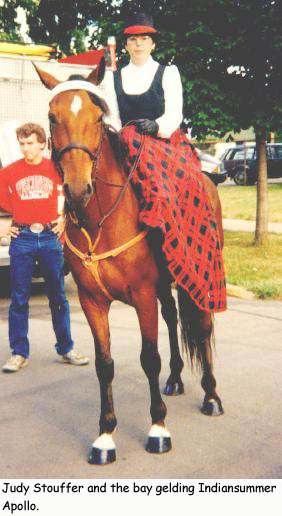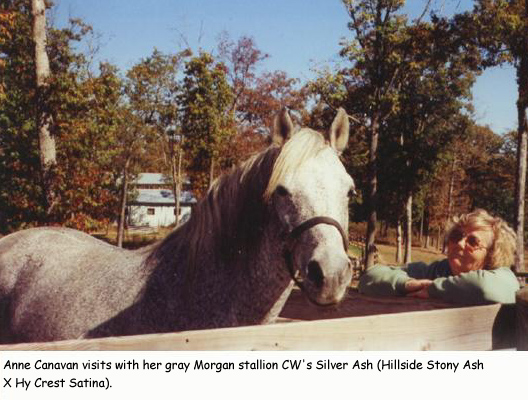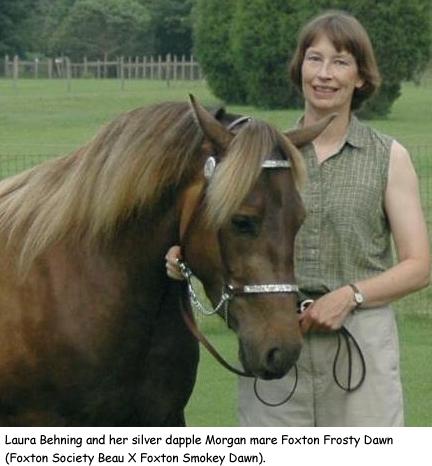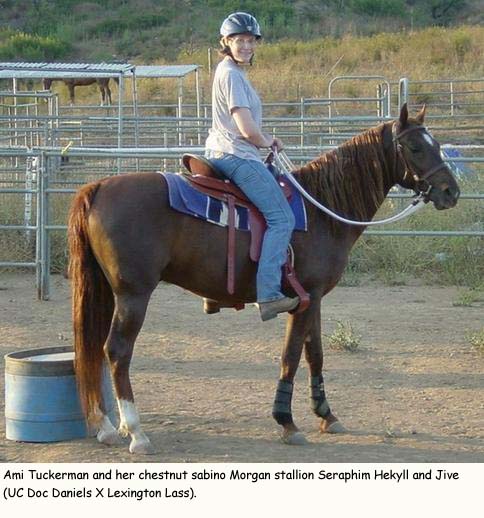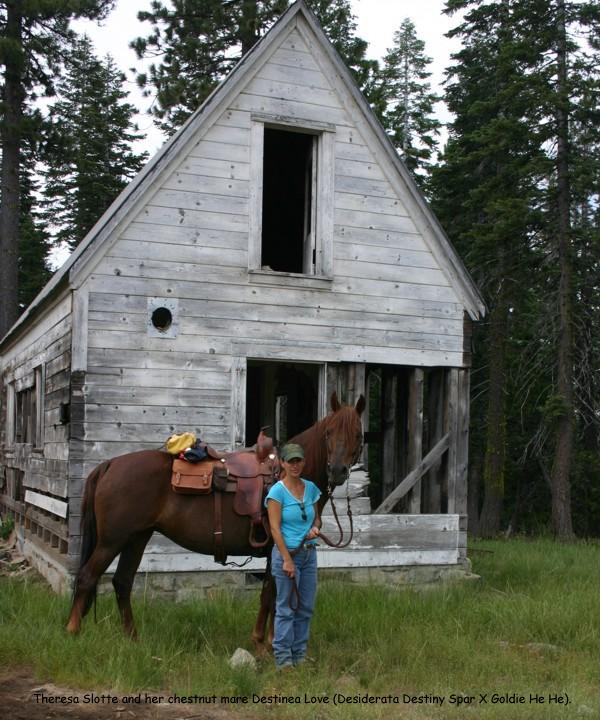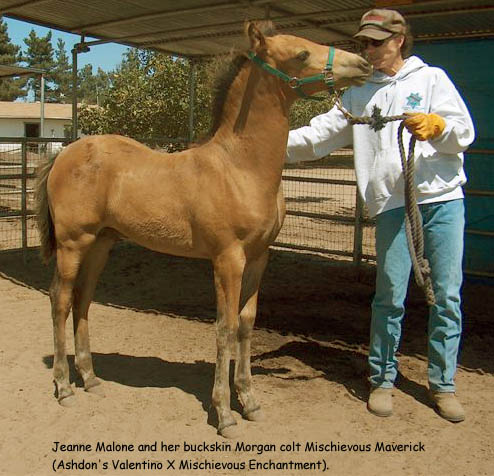 ---
Back to the top
Back to the Morgan Colors home page.